Just so you know that I really am a fairly competent person and have been around the block more than once. . .
Once-upon-a-time: Junior Rocket Scientist. Worked at the Manned Spacecraft Center, Houston, Texas, as an engineering co-op student for a total of fifteen months – five three-month stints. Was offered a job upon graduation from the University of Detroit, a Jesuit institution, but was on my way to the Air Force for pilot training. "Hi ya, fly boy!" and all that was more appealing at the time.
Academic History:
University of Detroit High School (Jesuit preparatory)
Four-year Honor Key, Latin-Scientific course of studies
1957 to 1961
University of Detroit
Bachelor of Aeronautical Engineering, summa cum laude
Completed five-year engineering course in four years
1961 to 1965
Harvard University
Graduate School of Business Administration
MBA, second-year honors
January, 1971 to May, 1972
Military Service:
Commissioned, Regular Officer
United States Air Force
10 October 1965
Undergraduate Pilot Training
Commander's Trophy, top pilot Class 67C
Williams AFB, Arizona
October, 1965 to October, 1966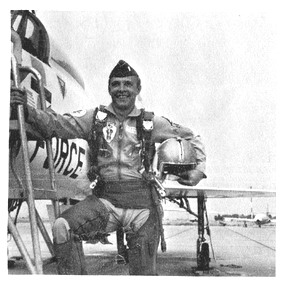 USAF Combat Survival School
Fairchild AFB, Spokane, Washington
November, 1966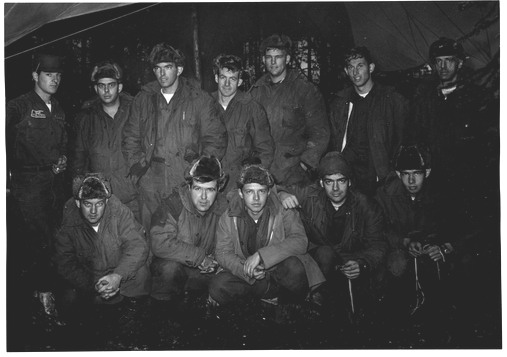 F-4 Conversion Course
Class 67L Outstanding Pilot
Davis-Monthan AFB, Arizona
December, 1966 to April, 1967
Pilot, F-4, 8th TFS, 49th TFW
Spangdahlem AB, Germany & Holloman AFB, New Mexico
June, 1967 to July, 1969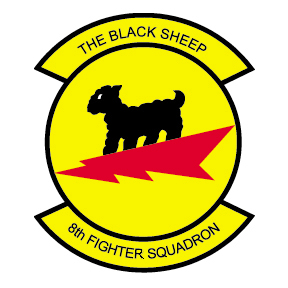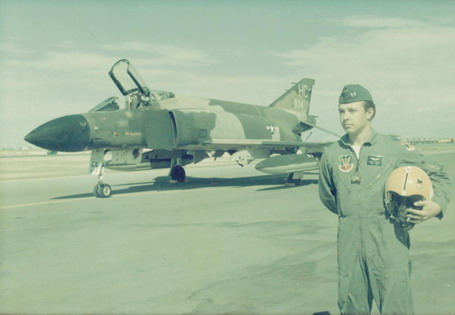 USAF Forward Air Controller (FAC) School
Eglin AFB, Ft. Walton Beach, Florida
August, 1969
Air Liaison Officer & Forward Air Controller (ALO/FAC)
603rd Direct Air Support Squadron (DASS)
Osan AB & Camp Casey, 7th U.S. Army Division, Korea
Attached to the 28th Division, Republic of Korea (ROK) Army
September, 1969 to September, 1970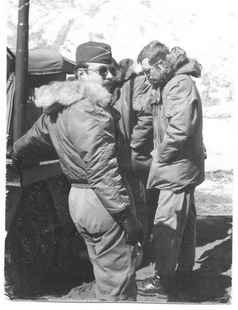 Honorably Discharged
Rank of Captain
15 September 1970
Business:
Vice-President and then President of Sevakis Industries
Founded 1950 by Frank D. Sevakis, Father
First-tier supplier of precision-machined prototype and production cast-metal parts to the automotive, diesel engine, farm implement and heavy-duty automatic transmission industries.
June, 1972 to March, 1997
Time really flies when you're havin' fun!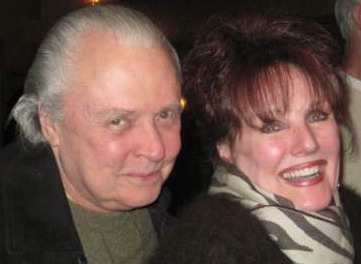 Or contemplating the universe. . .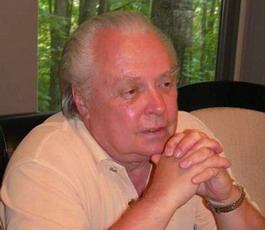 Ciao,
Dennis